Jeffrey Ikahn is an American Filmmaker, Film Director, social provocateur and an all-around adventurer. A longtime supporter of Grass Roots Independent Films, Ikahn's artistic vision is one that seeks to motivate, energize and empower the world organically and creatively.
Los Angeles: In the vibrant City of Angels, where the pursuit of dreams often clashes with life's stark realities, one man has been able to rise above the challenges and attain extraordinary success across various fields.  That man is Jeffrey Ikahn: a versatile and dynamic visionary who has defied all odds and progressed from his modest beginnings to become a formidable force.  Many titles can be attributed to Ikahn.  Through his diverse range of experiences in the center of so many cutting-edge arenas in entertainment and beyond, he's earned plenty!  But first and foremost, Ikahn is a man with a crystal clear vision and an unstoppable drive to accomplish his goals.  He's also a film director, American filmmaker and someone who constantly seeks the adventure in life.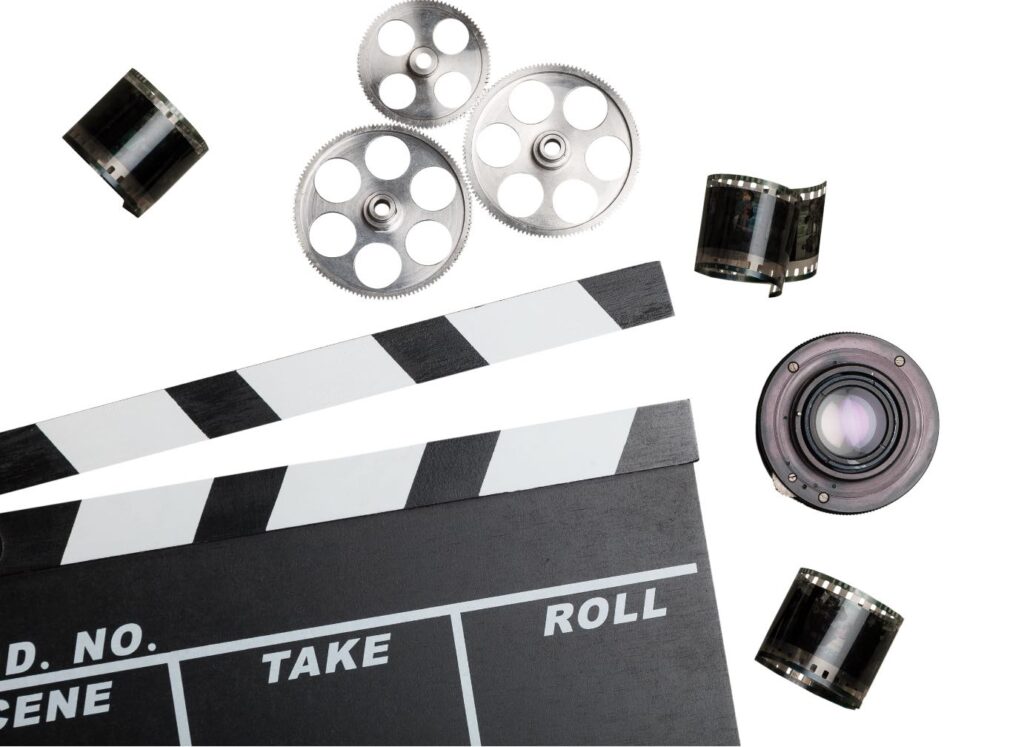 Nicknamed 'Wizard' by friends and colleagues, Jeffrey Ikahn has a knack for seamlessly blending seemingly unrelated areas of life. But if you ask Ikahn: there's simply no such thing as 'unrelated;' all aspects of life are relative. This universal perspective is one that has guided Ikahn's creative and professional pursuits. Ikahn's story, from start to finish, will forever be guided by the wisdom of ancient philosopher, Seneca. A quote American Filmmaker Ikahn's ideology and approaches align with is: "Luck is what happens when preparation meets opportunity." And with that in mind: Jeffrey Ikahn is always prepared for the unexpected.
Jeffrey Ikahn seeks more than to simply succeed. For an innovator like Ikhan, that is not enough. Instead, this Thought Leader seeks to motivate and inspire everyone he meets. Not one to forget where he came from, Ikahn is a successful professional who not only came from humble beginnings, but also overcame unthinkable obstacles along the way. Ikahn eagerly embraces an opportunity to encourage and empower people who he can see himself in: a visionary with a powerful drive. As a Filmmaker, he aspires to share stories that motivate, inspire and empower in a universal way.
Connect with something bigger and it will show in your life. – Jeffrey Ikahn