Jeffrey Ikahn is a powerhouse professional revered for his success across various industries. Ikahn has recently launched his own grassroots independent film group.  At the helm of his creative outfit, Ikahn is slated to make his directorial debut with Candy Flip (release date set to be announced in 2023).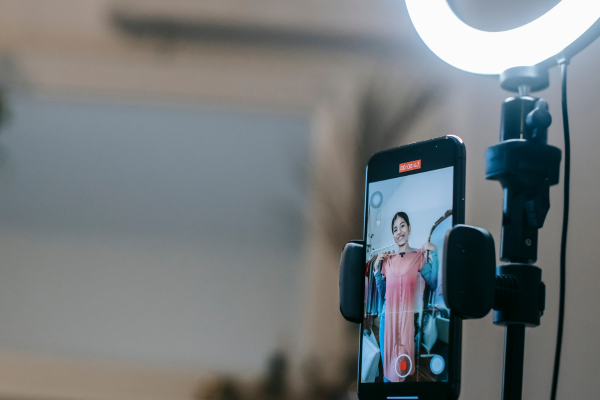 American Filmmaker and Film Director Jeffrey Ikahn proudly leads his own indie film production group. Taking a grassroots approach, the group is all about creating projects that inspire others to get out there, embrace the real world and strive for something bigger than themselves. The team's creative projects adopt Ikahn's boundless perspective on life and self-development. Ikahn will be making his directorial debut with the production group's first film, Candy Flip. The movie, featuring a diverse and inclusive cast, promises to leave audiences in awe. As Candy Flip nears its release, it symbolizes the power of following one's passions and bringing one's vision to life. In addition to the first film, the American Filmmaker is also working on three other movies, all of which are currently in development. A project, for which a title is yet to be announced, is already in the pre-production stages, as post-production wraps up on his directorial debut feature.
Film Director and American Filmmaker Jeffrey Ikahn's guiding principles involve pursuing one's passion, reading voraciously, learning from everyone, surrounding oneself with those more intelligent, and being before becoming. He also encourages minimizing social networking use and focusing more on achieving one's goals. With his unwavering determination, creativity, and adaptability, there's no question that the "wizard" will continue to make a lasting impact on the world.