Jeffrey Ikahn is an American Filmmaker and Film Director who is best known for directing the upcoming film starring Cole Carter, Jessica Belkin and Yel Loving: Candy Flip.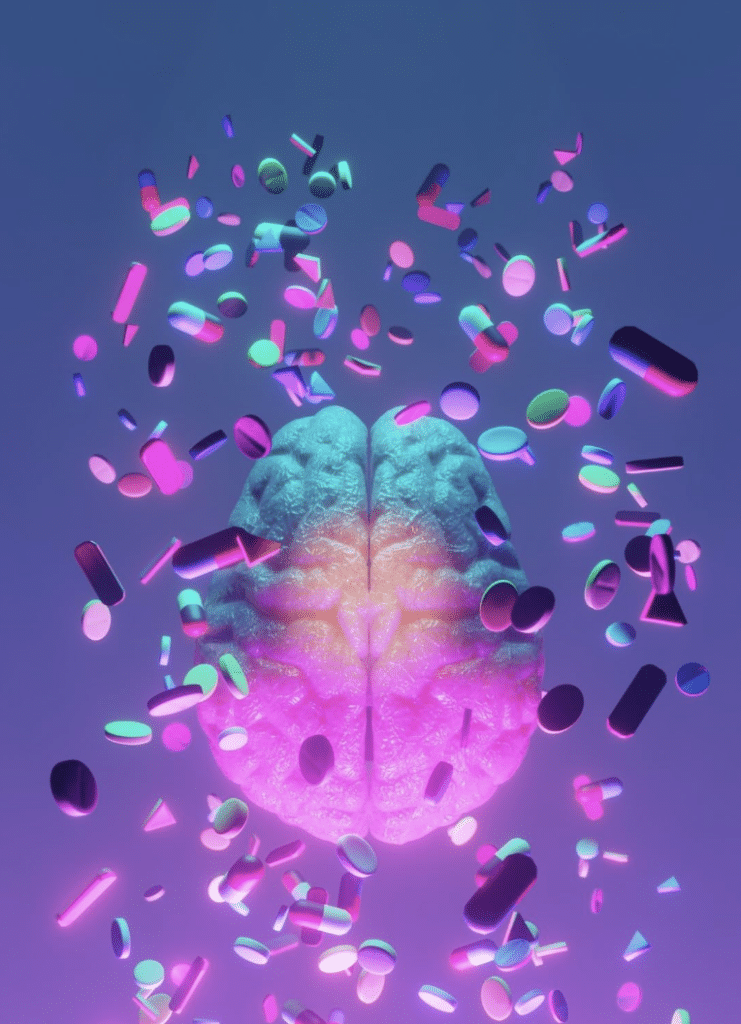 Jeffrey Ikahn is a trained actor, entertainer and innovator.  A born leader, Ikahn is now taking the reins and guided the vision of his creative projects as a Film Director.  In February of 2022, he made his directorial debut as the Director of Candy Flip.  The film is currently in pre-production, along with another movie set to be released by Ikahn's grass roots independent film production group.  Candy Flip is expected to be distributed in the upcoming year and Ikahn eagerly awaits the chance to share updates with fans of the film!
Candy Flip (TBA)
Candy Flip is an indie film currently in pre-production. A release date is yet to be determined, though Jeffrey Ikahn and his creative team anticipate a projected release in 2023 – 2024. Ikahn has made his debut as a Film Director and Writer with this project, but he's certainly no stranger to entertainment. Known for being quite the social provocateur and adventurer in his own right, Ikahn has spearheaded numerous entertainment projects at the helm of his production group. Now, he's taking the torch and shining its warm glow on his own artistic vision as the Director of Candy Flip. The movie stars Cole Carter, Jessica Belkin and Yel Loving. A star-studded cast, Ikahn's directorial debut will also feature guest appearances from Danny Trejo, Tana Mongeau, Corinne & Taylor Olympios making guest appearances as themselves. The plot of the movie is currently being kept under wraps and Ikahn certainly isn't one to spoil a secret! For now, all the Film Director is willing to share is that this Drama will be full of hilarity, humility and so, so much more… Ikahn is ecstatic about making his debut not only as a Film Director, but also as a Writer. Hands-on in pre-production, he is credited with writing the story alongside fellow Screenwriter, Ozzie.